Welcome
to Dallul Restaurant
Experience the tastes of Ethiopia and Eritrea at Dallul East African Restaurant in Dallas, Texas. Located in the heart of far North Dallas, Dallul offers authentic cuisines, crafted with fresh ingredients and cooked to perfection using traditional recipes that can be traced back thousands of years to the land that is known as the Cradle of Civilization. Fresh and Delicious
Dallas
the highest quality Products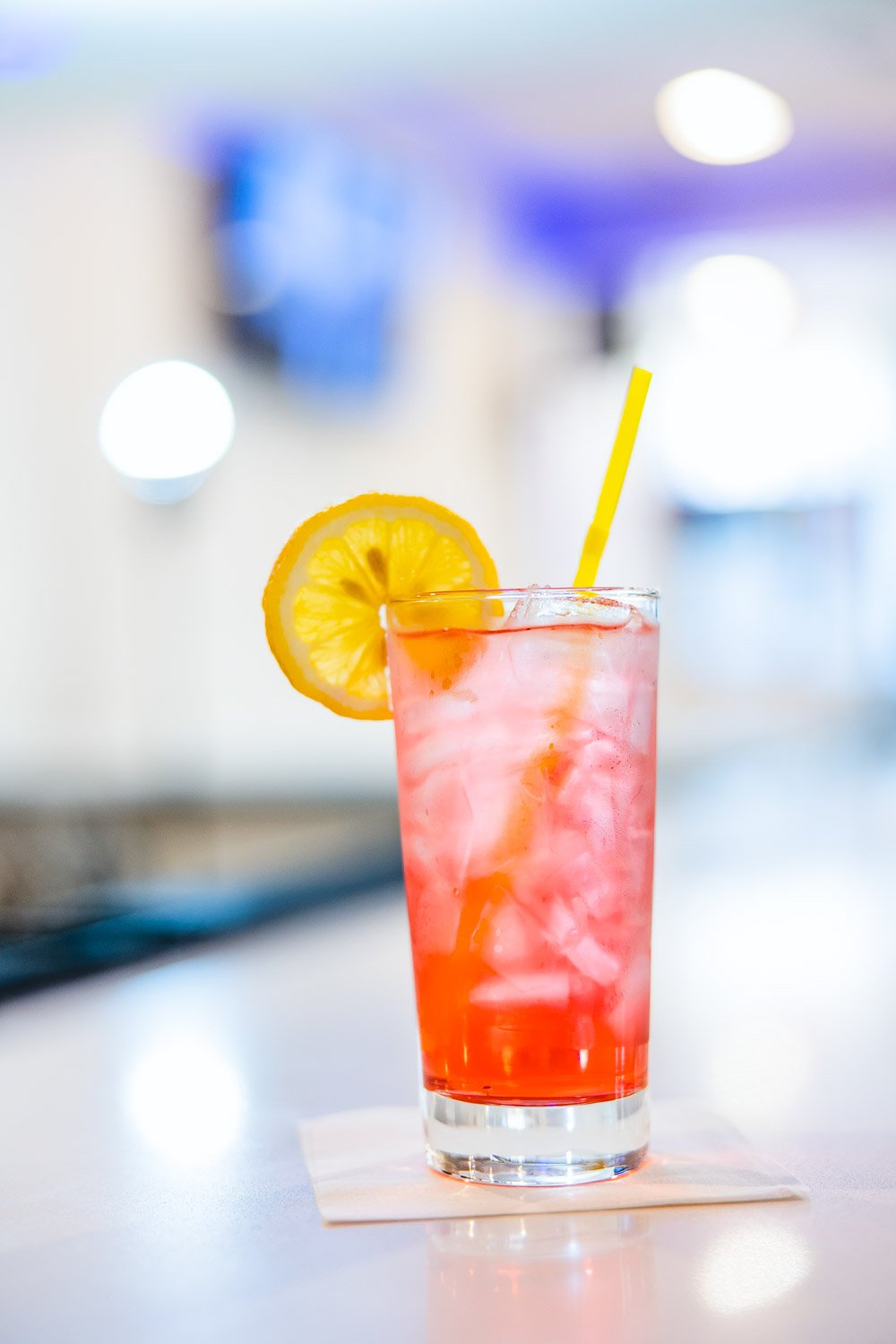 My family and I evacuated to Dallas from Beaumont for Hurricane Laura. This restaurant was next door to the hotel where we stayed. We are adventurous eaters and decided that we would definitely try it out because of curiosity (we had never had East African food) and convenience since it was next door. Oh my, I am soooooo glad we did!
The food and service was very good. We had a vegetarian combo and beef awaze soooo yummy
Absolutely amazing food! We were the only couple dining on a Friday night in this packed restaurant. The staff was incredibly friendly, the prices are fair, the food is plentiful and delicious. Definitely going back!
Have you tried out Ethiopian food yet?
Now you can discover what everyone's buzzing about.